Kokomo Pet Boarding
At Kokomo Animal Hospital we will do our very best to make your pet's stay with us a happy and comfortable experience. We will take care of your pet and their needs as if they were our own. Kokomo Animal Hospital staffers are highly experienced and trained to care for your pet and to report any problems to the attending doctors. This is a plus of our hospital, Kokomo Animal Hospital, compared to an everyday kennel.
We request all pets presented for boarding to be healthy and free of internal and external parasites, for the benefit of itself and other pets that are being boarded at our facility. We also expect the animal to be of good disposition and can be handled in a reasonable and safe manner by our staff.
We take extreme care to prevent any spread of diseases by housing all pets individually, and constant cleaning and disinfection. It is still possible for any animal to be exposed to minor illness, i.e. respiratory diseases that are not vaccinated against. We ask that if your animal is suffering from any possible infectious illness, to consider alternatives to boarding at this time.
If your pet becomes ill, we will call the emergency contact(s) listed regarding your pet's symptoms, treatment options, and estimate of additional costs. If no one can be reached, we will perform whatever services the doctors deem necessary for the best care of your pet.
Understand no staff will be attending to your pet overnight (pets needing special care may be referred to a 24 hour hospital).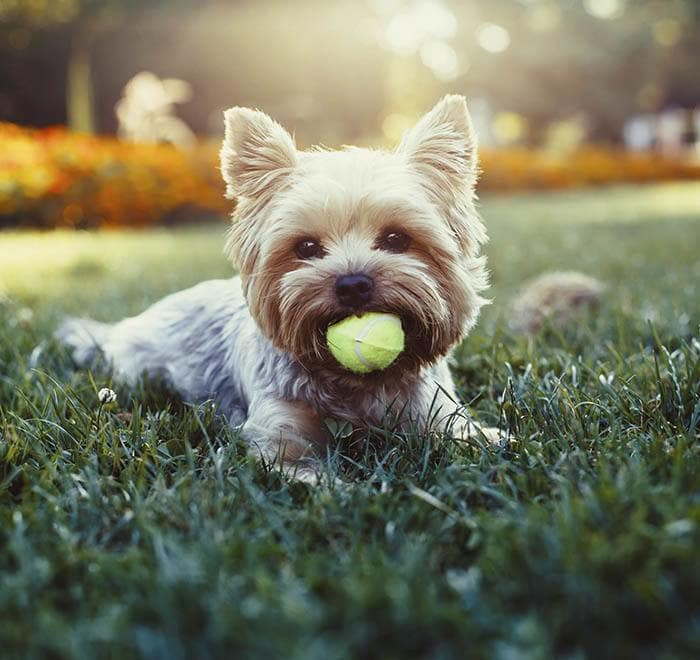 Vaccinations Required
Vaccination Policy for Boarding pets (All immunizations must be up-to-date.):
Dogs:
Rabies (1 or 3 year)
DAPPL (1yr)
Bordetella (with in past 6 months)
Canine Influenza vaccine (1yr)
Cats:
Rabies (1 or 3 year)
FVRCP (1 yr)
Boarding Services
Full Service Boarding
Pets Vaccines Must Be Current
Pets Get Personal Attention From Our Caring Staff